Advertising & Marketing Strategy
How Are You Telling Your Story?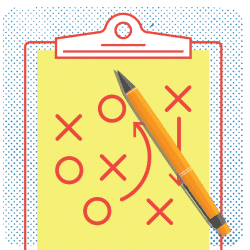 Marketing Strategy
Imagery and perception inform our beliefs. Branding taps into that. How does your brand make your audience feel? Does that line up with how you want them to feel about you? The messaging and visual elements that are your brand must work to inspire your customers, clients and stakeholders. Successful branding tells a story about your company that ultimately converts brand awareness into brand loyalty.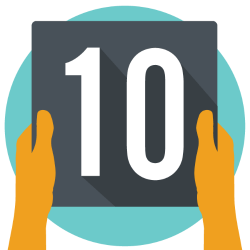 Analytics & Market Research
We are really big on numbers. Our results are measurable, and because we use analytics throughout the process to gauge results in real time, we can constantly improve user experience. In the beginning data gives us a better understand of the market landscape, and our clientsu2019 place in it. During the campaign we use reporting to make we are reaching our audience, and we are nimble enough to adjust on the fly when it isnu2019t. And when it is over our reporting can show real, quantifiable return on investment.
Branding Strategy
Sometimes what you say is not nearly as important as how you say it. At Cobblestone, our expertise covers a wide spectrum of media needs. From lead generation to digital and social media marketing to traditional advertising tactics, we can put together a media strategy to find and grow your audience. Whether it is a large multi-media campaign or smaller targeted projects, weu2019ll help turn your business problems into solutions.