Need Memphis SEO Help?
Implementing a good Memphis SEO strategy can help your web presence grow.
Get Started Now
Our Memphis SEO Formula
We know Memphis — and we know local SEO. By combining our hands-on knowledge with area insights and information, Cobblestone Media Group creates and executes comprehensive Memphis SEO campaigns that get results.
Get Started
Comprehensive site audit to identify strengths and weaknesses
Targeted link building to boost your search presence
Keyword research, recommendations and integration
Streamlined website architecture and enhanced user experience
Detailed reporting that highlight your business' wins and key learnings
Customized content marketing strategy including Local SEO copywriting, blogs and more
Your Memphis SEO Experts
We get Memphis — we live and work here, too. And we know that, now more than ever, local businesses need to tap powerful strategies that cut through the clutter and help top brands drive incremental traffic and sales.
How do we do it? With comprehensive Memphis search engine optimization (SEO) strategies. More and more consumers are using online search engines to find the perfect local businesses, products and services every single day — and that means being front-and-center when those searches happen can catapult your business to the next level.
Get Started
Drive more organic engagement and conversion
When consumers search for your products, services and offerings, are they finding YOUR business? Leverage SEO to maximize engagement and drive sales.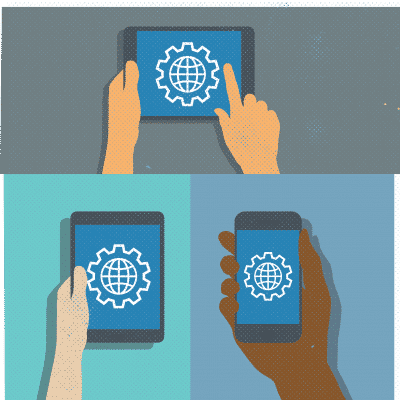 Target mobile consumers on-the-move
Mobile search is booming — and these consumers are primed to buy. Make sure your business rises to the top of these high value searches.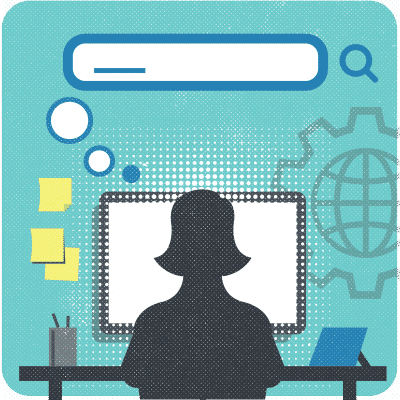 Move To The Front Of The Line
Four in five online consumers admit they don't go past the first page of search results before making purchase decisions. Your placement matters — and a Cobblestone Media Group Memphis SEO campaign can help.
Enhance your ratings and reviews
Nearly 70% of consumers say online ratings and reviews inform their purchases. We'll assess and enhance your profiles to make sure they're driving maximum results.
Ready To Dominate The Memphis Market?